ExpertBail is everywhere. As the industry's only true National Brand and leading search site, ExpertBail has bail bond agents in every state that bail can be written. With a network of over 5,000 agents, ExpertBail is the best source for people to find the highest quality bail agents anywhere, anytime. It's as simple as entering specific search criteria based on zip code, city or county and a list of ExpertBail Agents that are closest to that area will come up.
While ExpertBail's coverage is everywhere, not just any bail bond agent can be an ExpertBail Agent. ExpertBail Agents are unsurpassed in the business and are committed to making the bail bond experience as simple and hassle-free as possible.
At the end of the day, you can rest assured that you are working with the most experienced and trusted network of bail bond agents nationwide.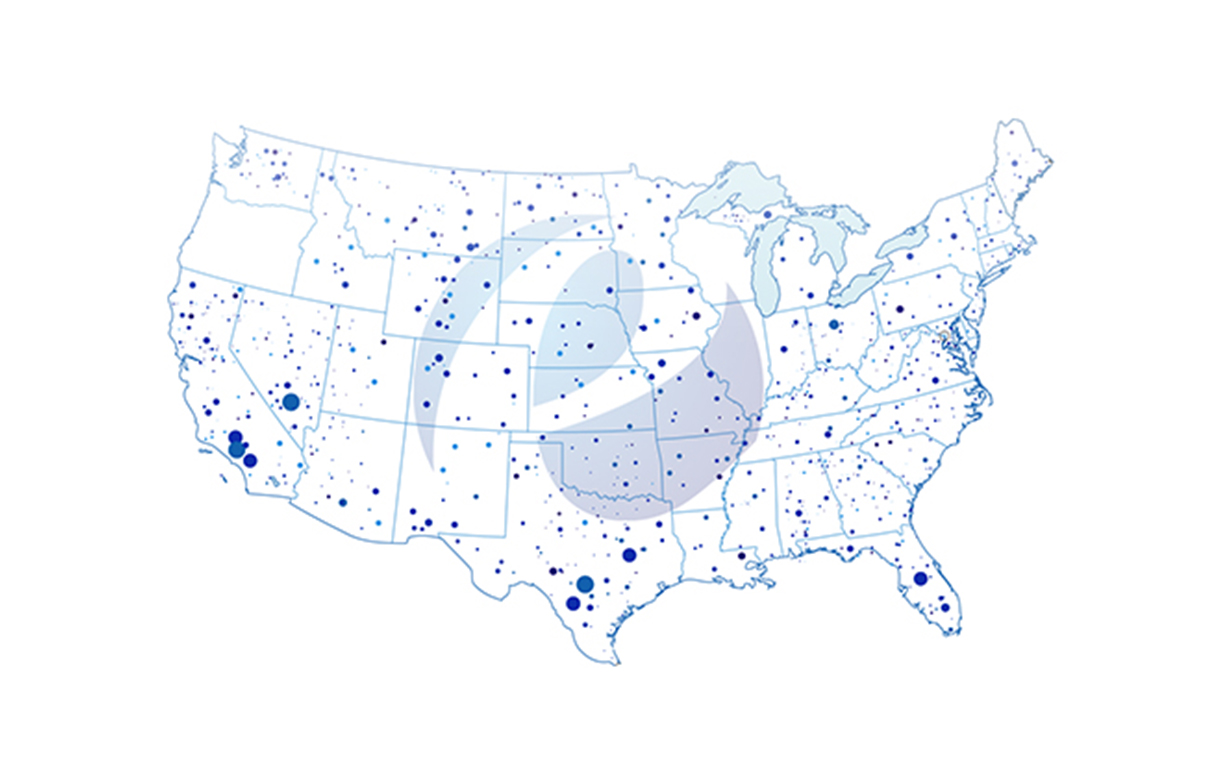 ---