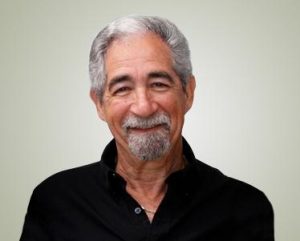 How important is family to you? To ExpertBail Agent, Ron Barnett, it means everything. Ron runs Barnett Bail Bonds in Vero Beach, Florida, and it has been going strong for over 30years. When Ron talks about his family business, he really means family. In fact, his daughter, son-in-law, son and daughter-in-law all work with him. There is even a playroom in the office that is dedicated for his grandchildren when they visit. When Ron says "Let my family assist your family" it couldn't be more true.
There are many things that make Ron Barnett an extraordinary ExpertBail Agent, but in most people's eyes, the things that set him apart from the crowd are his passion for family and the experience and dedication he brings to his clients. In his mind, everyone he does business with in some way becomes part of his family. In terms of dedication, Ron proves his commitment each and every day by going to court. For almost every client, he personally goes to first appearances, court hearings, sentences… you name it, he's there. "If my client's in court, I'm in court." It is this type of commitment that makes it possible for all of Ron's relationships to be built out of trust…you know, the type of stuff families are made of.
Ron's commitment doesn't stop with his clients; it goes far beyond. He is heavily involved with his local community and commits a large part of his time to Youth Guidance Mentoring, The Boys and Girls Club and The Humane Society. He not only donates to all of these programs, but he also attends functions, participates in fundraising activities and all family pets have been adopted. Being active in his community is incredibly important to Ron and his family. Every year Ron places a large Toy Bin in his office for people to donate toys throughout the year. These toys are used when a client's family comes to the office with small children. Ron and his team encourage children to pick out toys to take home. And let us tell you that the apple doesn't fall far from the tree…even at the young age of 5, Ron's granddaughter recently donated her own books to the Toy Bin.
Ron and his family are a true testament of what an ExpertBail Agent really stands for and we are extremely proud to call Ron and his entire family Trusted Members of the ExpertBail Network.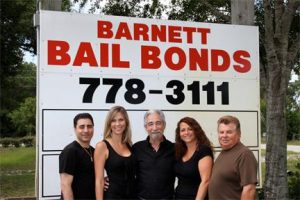 ---