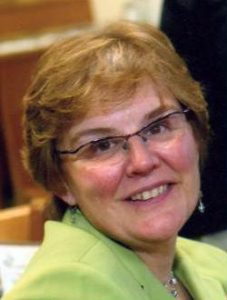 Getting into the bail bond business can be a pretty easy thing for most people, but being good at it and staying in the business for any length of time is what separates the Experts from the rest. Diane Tressa initially got into the bail business because she was looking for a way to pay the bills while she was getting her degree in the evenings. Little did she realize that because of the great job she was doing, she was about to get the opportunity to take over the entire bail business. It was at this point that bail was no longer a job to pay the bills; it became her profession and her passion.
Thirty years later, Diane Tressa Bail Bonds is one of the best bail bond agencies in the business. She takes her business seriously and approaches each and every customer with the highest level of respect and compassion. As she puts it, people come to her in a very dark time in their life and she is able to bring light to them through her service and professionalism. Even today, she still receives emails and text messages from former clients who just reach out to say thank you again.
Diane not only brings care and compassion to her business, but also to her community. She is an avid supporter of our military and organizes fundraisers for organizations like Military Connections and Toys for Tots. If you ask anyone who knows Diane what she's really like, you will get the same answer from everyone…she is the one person you want on your side. Well, we are glad you are on our side Diane and we are glad to call you a Trusted Member of the ExpertBail Network.
---