Need a Bail Bond in Louisiana Fast? Call Us Now!
With over 25 years of experience in Louisiana, Hugh Knotts will make sure that you and your loved one are well taken care of.
"I'VE BEEN IN THE INSURANCE BUSINESS FOR 25 YEARS. PLEASE CALL ME FOR ANY BAIL BOND QUESTIONS OR FOR ANY HELP TO BOND SOMEONE OUT OF JAIL." - Hugh Knotts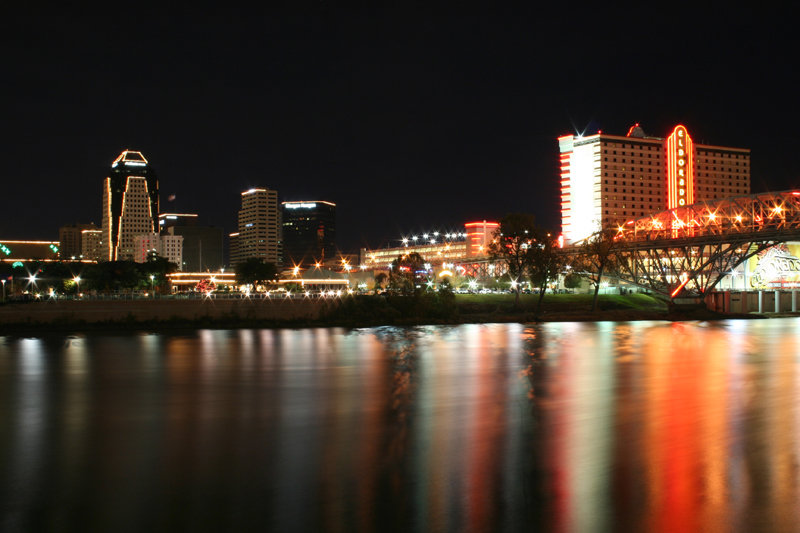 Based in beautiful Shreveport at 6205 West Port Avenue, Suite 600, Hugh is available 24 hours a day, 7 days a week and 365 days a year.
Our Values
Experience
We know how to get you out and through the process as easy and as seamlessly as possible
Integrity
We pride ourselves on our commitment to service and honesty...we wouldn't have been in business for 25 years if we hadn't
Confidentiality
We know that bail is a sensative subject and our team will ensure that your privacy is well taken care of
Care
Most people are not prepared for what this process involves...you can be rest assured that we do...so stress a little less and rely on our team of professionals
Bail Bond Service Areas
SHREVEPORT
BOSSIER
MINDEN
MANSFIELD
COUSHATTA
NATCHITOCHES
RUSTON
Frequently Asked Bail Bond Questions
What is a bail bond?
A Bail bond is a financial guarantee or assurance that allows a defendant to be released pre-trial based on the promise of his appearance in court throughout the entire case.


How long is a bond good for?
A bail bond is good for as long as your case lasts.
In addition to a bail bond company are there other ways to get someone out of jail ?
Yes, there are a couple different ways...but typically these vary by state:
Pay the court / jail all cash. The court will refund all the money after the case is completed less any fees or outstanding fines due the court - you will be advised on these deductions.
A US Treasury Bond is also recognized by some courts.
Real Property. The court will ask for an appraisal of the property and this may take some time to acquire and submit to the court.

Is there a difference between a public defender and /or an attorney?
Yes, a public defender is an attorney, but instead of you hiring them, they are appointed to a defendant, by the court, based on that they do not have the financial resources to hire one themselves.